About company
---
We are an IT consulting firm specializing in network design, data analysis and security services, providing high-quality solutions at a competitive price.
Our clients are our top priority. We are a client-focused and result-driven IT consulting firm that offers digital and technological transformation to clients that sustainably align with their business objectives.
---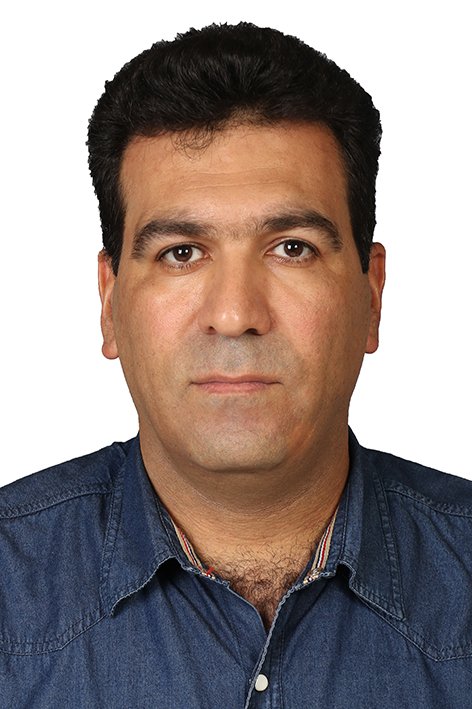 ---
About the manager
---
Aghdasi Information Technology Inc. operates as an IT technology consultant in the computer systems design and related services industry under the management of Mr. Saman Aghdasi.
The Company is owned by Mr. Aghdasi, who actively manages the Company as the owner and the Executive Director. Mr. Aghdasi spearheads the establishment of the Company's operations. He has 23+ years of experience as an IT Expert and Manager in Iran. Throughout his background as an IT professional, Mr. Aghdasi has had all-round exposure to IT best practice varying from network infrastructure and security.
---